Historic Hildene Tour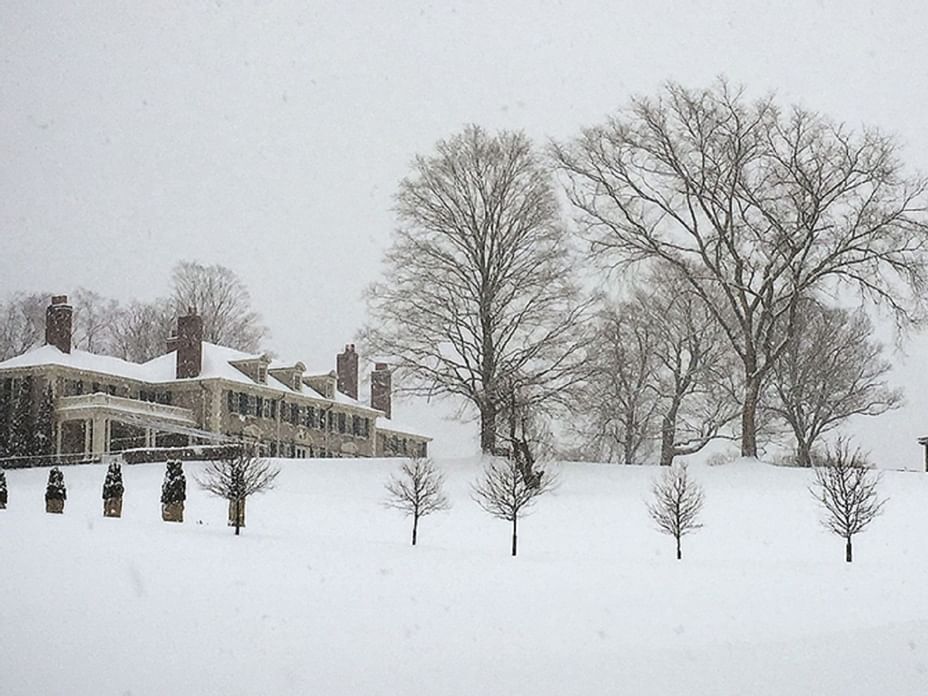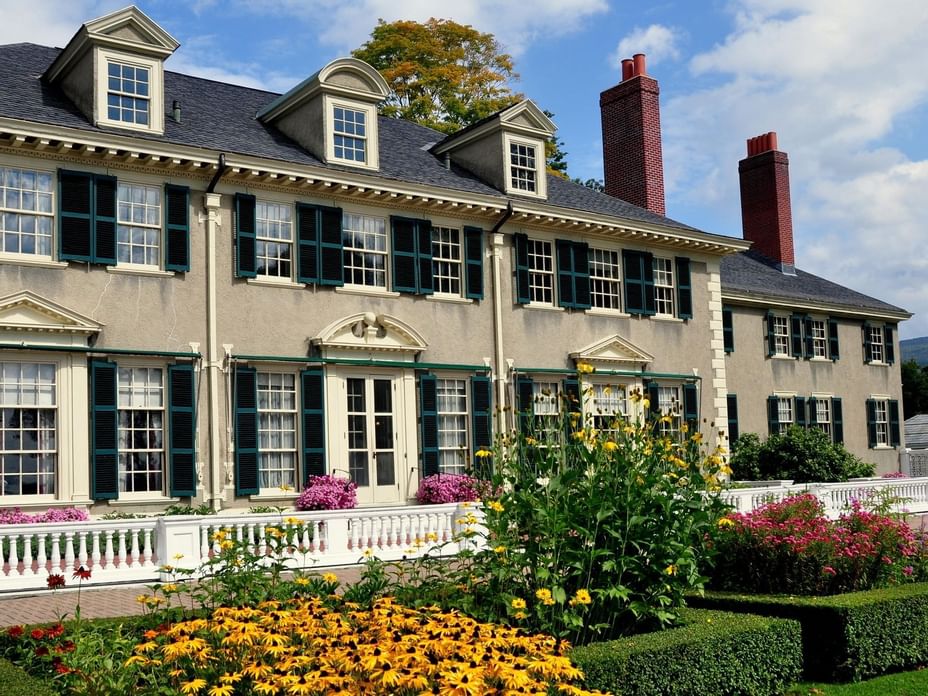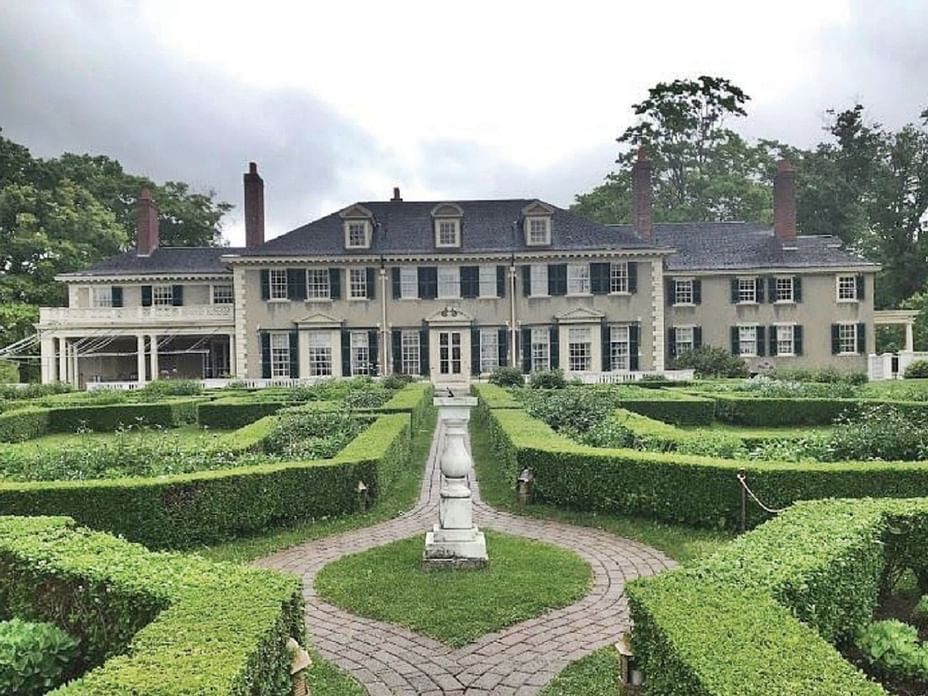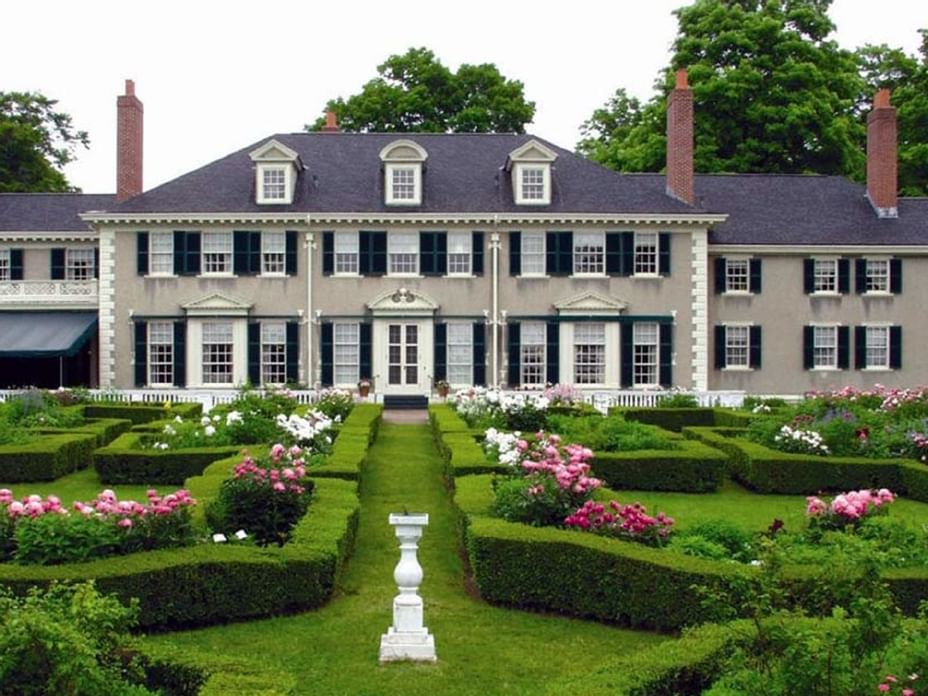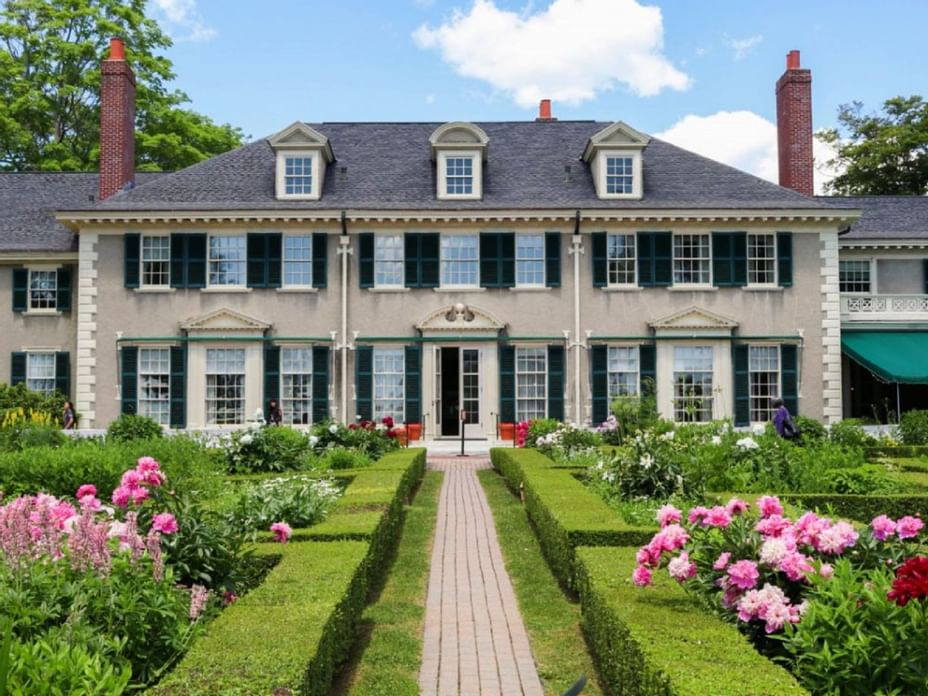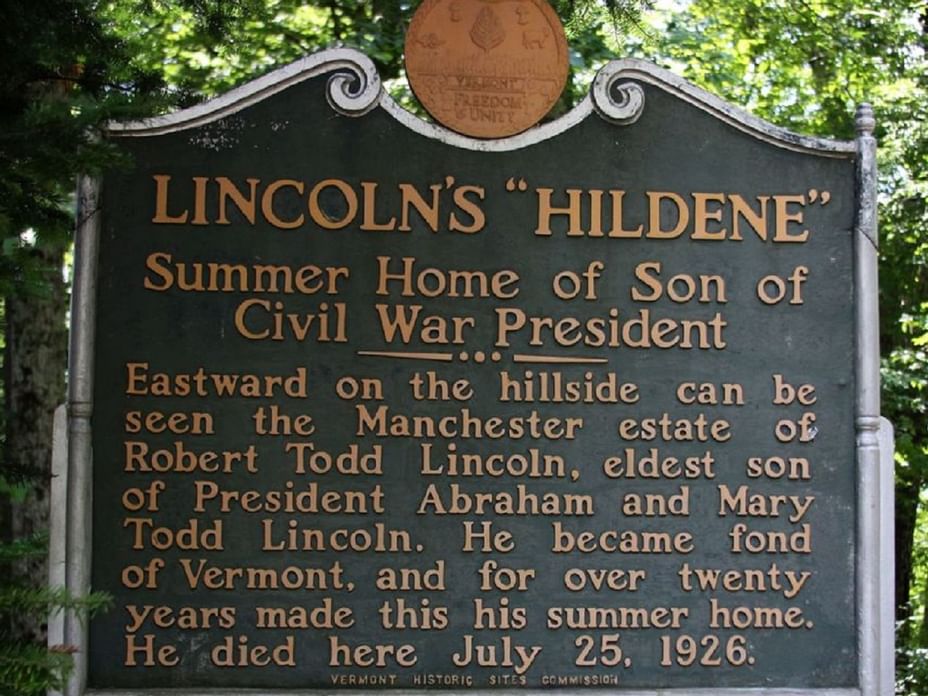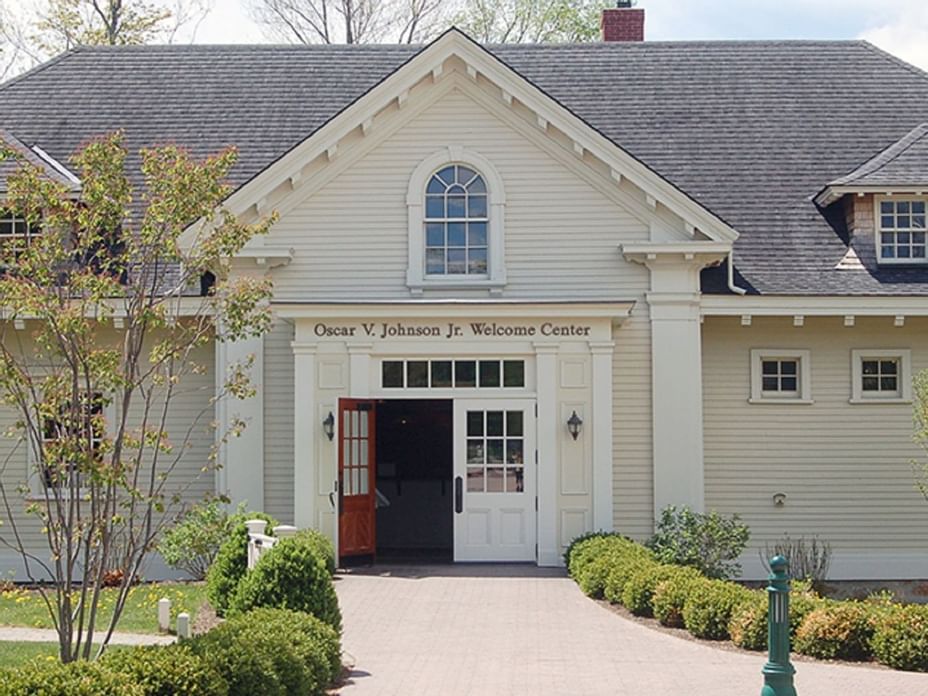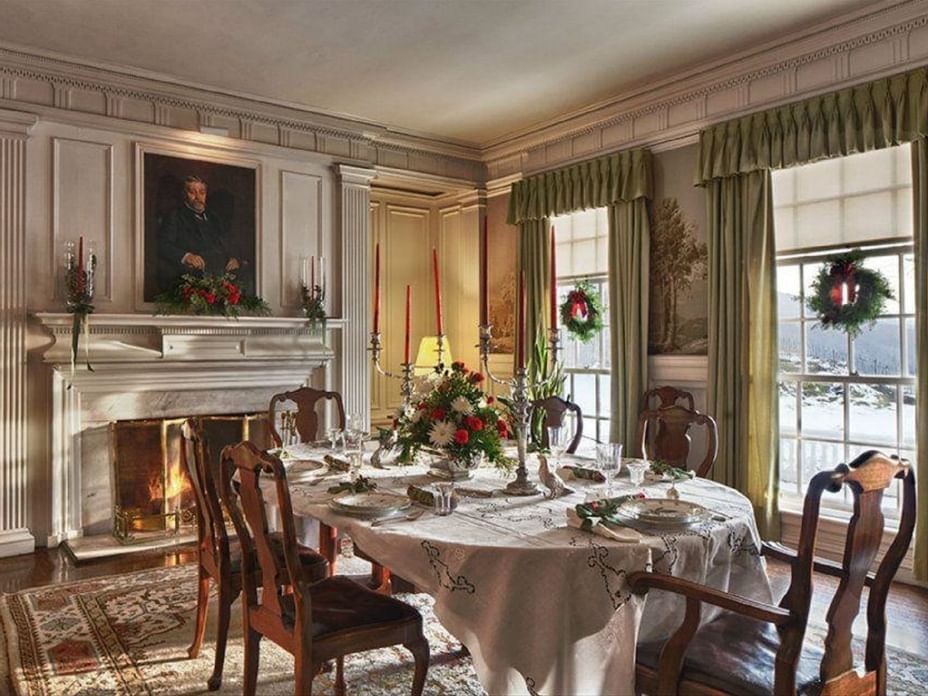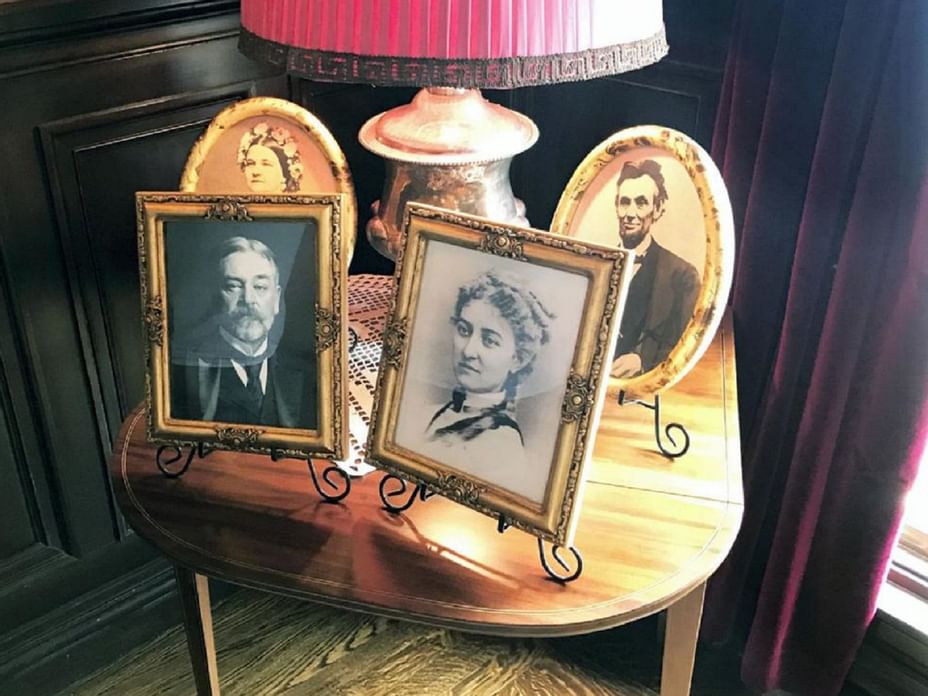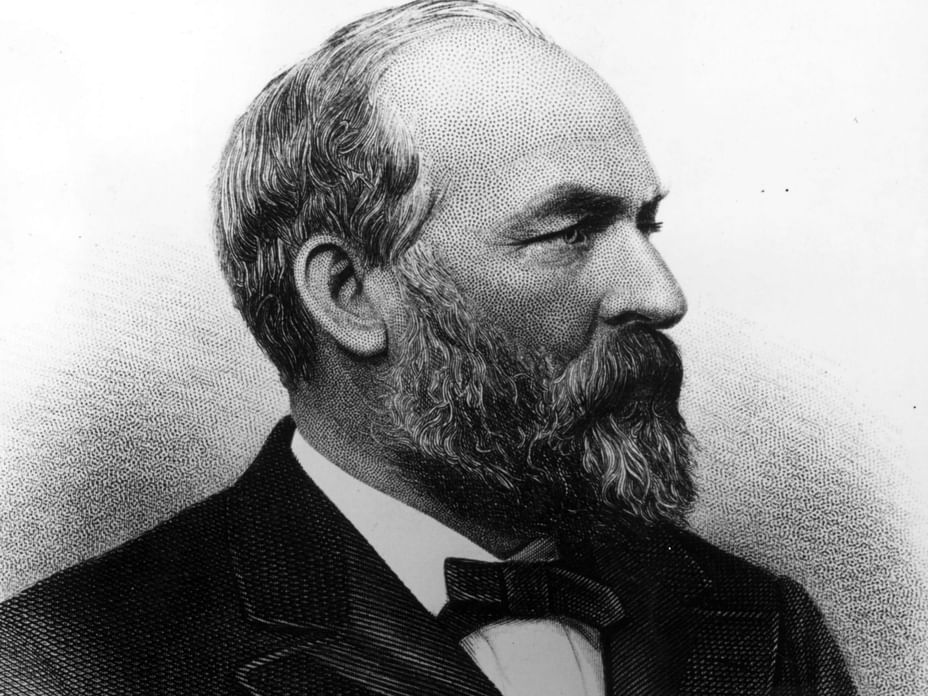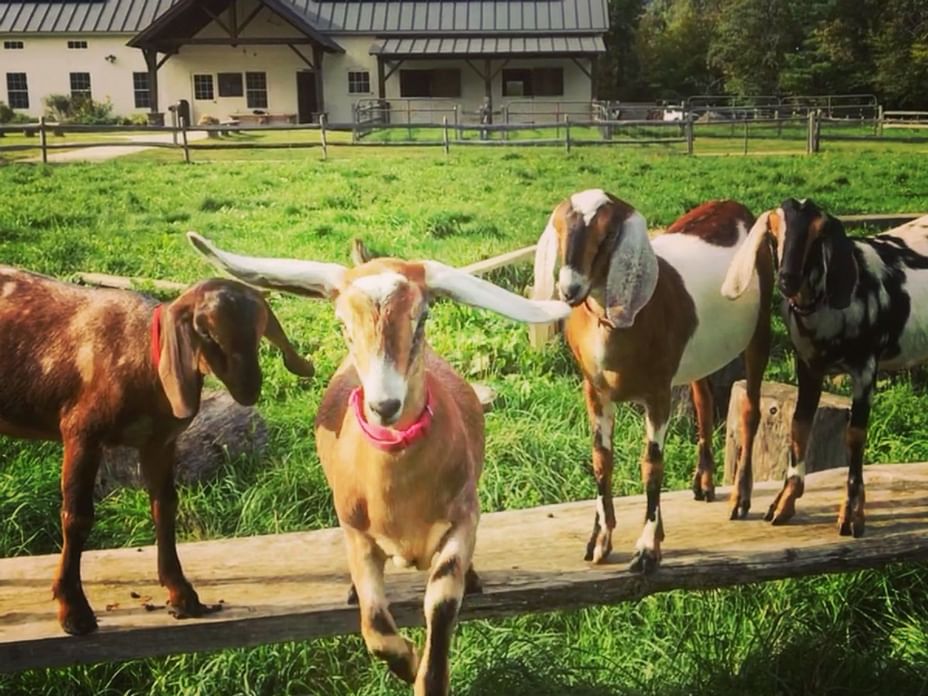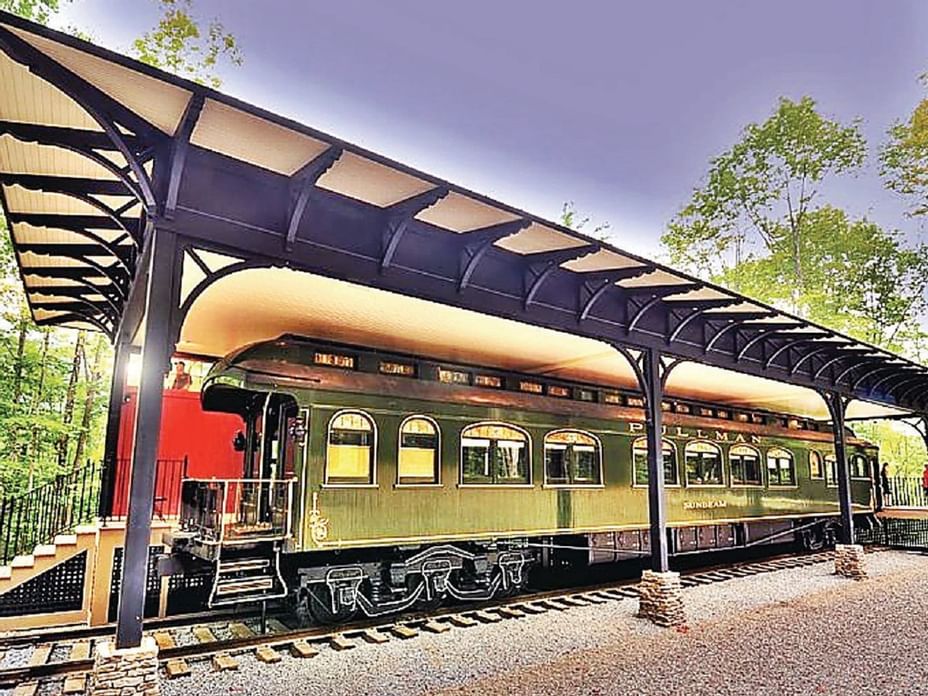 ...Abraham Lincoln did not visit Vermont, and neither he nor Mrs. Lincoln lived to see Hildene. Decades after Robert's first visit to Manchester, he returned to purchase hundreds of acres of land upon which to build what he would call his ancestral home. Built in 1905, Robert and his wife Mary, called their stately new home Hildene (the word combines phrases that mean "hill and valley with a stream").
Visit anytime of year, with the purchase of our discounted Guest Tickets (regular-priced admission tickets available at the Welcome Center at Hildene). In addition to visiting the authentically preserved home, see the restored Pullman Sunbeam train car, goat dairy and Dene Farm. Hike the miles of walking trails or take the tram. In June, the Celebration of Peonies is a sight to behold! During the winter holiday season, the house is exquisitely decorated as it would have been for the family so many years ago. After exploring all of the Hildene property, enter the jam-packed Museum Shop where you can purchase goat cheese made from Hildene goats' milk, Vermont-made products, relevant books and many other gifts. The shop is especially festive during the holidays. Call us at 802-362-2739 to make your reservation and purchase discounted Hildene admission tickets (also available anytime during your stay). If you book on our website, add a note about adding tickets to the 'additional comments' section.
Starting at $99 per night, per room, double occupancy, excluding tax and gratuity. Not valid with any other offer.