Our Snow Globe Predicts Sparkles of White at the Manchester View; Perfect for Skiing at Bromley & Stratton, and Winter Frolicking throughtout Town!
Both mountains are open for the season; make your reservation to stay with us!
Choose a Room or Suite with a Cozy Fireplace
Most of our Accommodations have Individual Exterior Entrances with Parking Right By the Door & our Expansive Property is Perfect for Social Distancing
Choose a Deluxe Accommodation with a Mountain View
Make Your Vacation Extra Special in a Spacious Suite with a Luxurious Spa Tub
The Manchester and the Mountains Region is for Lovers...
...and Your Dogs (Under 40 Lbs.)!
(With pet fee & prior approval)
Skiing, Hiking, Shopping, and Dining All Day...
Then Relax at the Manchester View the Green Mountain Way!
Welcome to The Manchester View
The Perfect Lodging in Southern Vermont
Offering the best mountain views in southern Vermont, the Manchester View is a 36-room lodging property combining the warmth of New England with friendly service and delightful amenities. Nestled in a tranquil valley between the Green and Taconic Mountains, 'The View,' as we're affectionately known, is a snowy wonderland in late autumn and winter, and a beautifully-colorful landscape of flora in spring and summer. Our award-winning hotel features guest rooms and one- and two-bedroom suites, most appointed with cozy features like working gas and wood-burning fireplaces in-season (mid-September through April) and deep-soaking spa tubs all-year-round. Our delightful heated outdoor pool is open from Memorial Day Weekend through at least Labor Day Weekend, and offers a panoramic view of the mountains. The layout of the property allows for "social distancing" with buildings spaced a comfortable distance apart and with most room entrances opening directly to the outside.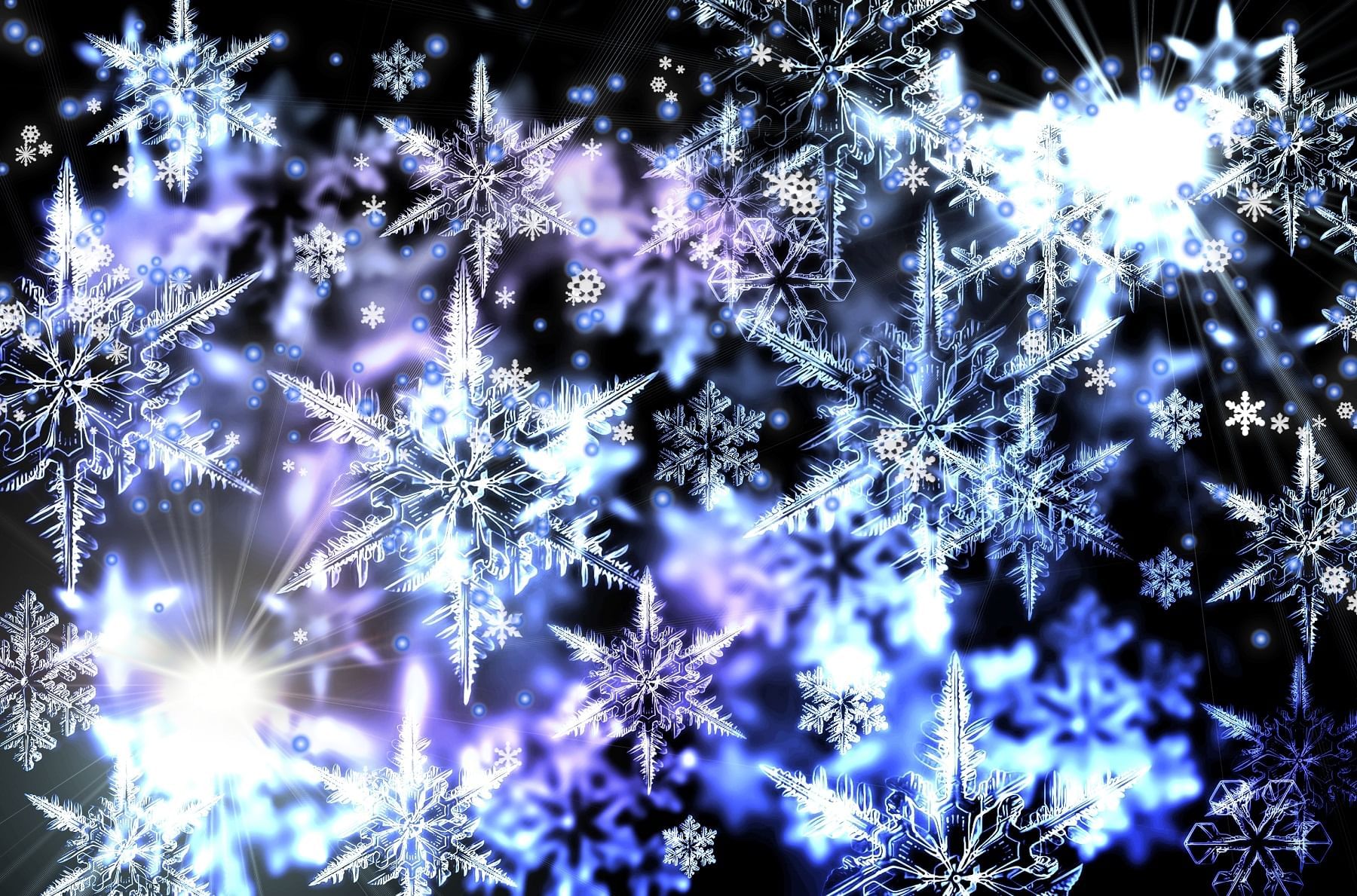 Read on for guest comments. (See more on our Guest Review page).
Google Review

My wife and I stayed here in early October. We opted for a room with a fireplace which was worth it! Wood burns quickly but it was a great experience and the views in the morning...definitely worth a visit! The area is very dark after dusk with little streetlights which provides cool picture opportunities.
A Quiet & Charming Place

Excellent value for a large suite with 2 bathrooms. Very good housekeeping service and will return in the future. It is quiet and somewhat secluded, but close to the downtown area. I believe it is one of Manchester's best kept secrets!
Expedia Review

Wow, what a beautiful setting at the Manchester View. We were in Room 121, which had a great view of the area's mountains from our spacious balcony. The properly was clean, quiet, and relaxing. We didn't have breakfast, but we did walk over to the breakfast room to grab coffee & muffins for the road. All were excellent. Check-in/out was friendly, quick, and easy. The location 2 miles outside of the busy downtown Manchester area was ideal. Really excellent, all-around. We'll be back!
Local Attractions
The Manchester View sits high up on a hill with magnificent sweeping views of the historic Route 7A valley and the Green and Taconic mountain ranges, just over a mile and a half north of the center of town and two miles south of Dorset Village in southwestern Vermont. 'The View' is close to so many local attractions, dining options, local shops and high-end outlet stores, galleries and museums, and natural sights that you'll be busy non-stop, or choose to relax in the comfort of your room or suite. Some of Vermont's best ski resorts (and warmer weather adventure parks) — including Bromley, Stratton and Magic Mountains — are just a short drive from the hotel. A visit during any season will be memorable!
Click on the highlighted link to view our amazing aerial video of the Manchester View.
The Manchester and the Mountains Region awaits Your Arrival!
Travel to the Manchester View in southern Vermont where late fall and winter bring colder weather and the start of the holiday season! The Manchester and the Mountains region is home to great skiing, hiking, shopping, gallery and museum wandering, and antiquing. Enjoy Vermont's open spaces and fresh air. Visit Hildene, Robert Todd Lincoln's home, all decked out for a 1912 holiday season. Check out the Southern Vermont Arts Center's sculpture garden, museum and galleries. The Dorset Farmers' Market is open indoors on Sundays from 10 am to 2 pm at JK Adams. Find artisan-made clothing, jewelry, sports and footwear, and so much more in Manchester Center at local shops and outlet stores. Visit Manchester and the surrounding area to invigorate all of your senses.
No matter what the weather, the Manchester View is ready to welcome you when you arrive for your stay. During the day, take in breathtaking 360-degree views of the mountains. By night, our charming property is illuminated by white post lights and the stars. Check back for our favorite area events as time goes by!
And come to the Green Mountains in southern Vermont anytime for all-year-long attractions and seasonal events in the area, for dining and shopping, and for the majestic scenery. The best place to stay to enjoy the view is the Manchester View, where the name says it all. One of the most awarded hotels in Manchester, the lodging property has held the prestigious Three Diamond Award from AAA for many years. It has been lauded in "The Discerning Traveler" newsletter and featured in "Weekending in New England" and "The Yankee Traveler."
To see the beauty of the area in the fall season, view photographer Kevin Armstrong's beautiful video "Autumn in Vermont." Then consider making reservations now for next fall to get your choice of rooms and suites!