As Autumn Fades into Winter, Plan a Stay at the Manchester View
Now is the time to reserve for the holiday and ski seasons!
Choose a Room or Suite with a Cozy Fireplace
Come for our hospitality and mountain views!
Choose a Deluxe Accommodation with a Mountain View
Make Your Vacation Extra Special in a Spacious Suite with a Luxurious Spa Tub
Our Expansive Property is Perfect for Social Distancing
Most of our accommodations have individual exterior entrances with parking right by your door.
The Manchester and the Mountains Region is for Lovers...
...and Your Dogs (Under 40 Lbs.)!
(With pet fee & prior approval)
Hiking, Gallery Hopping, Shopping, and Dining All Day...
...then relax at the Manchester View, the Green Mountain way!
Welcome to The Manchester View
The Perfect Lodging in Southern Vermont
Offering the best mountain views in southern Vermont, the Manchester View is a 36-room lodging property combining the warmth of New England with friendly service and delightful amenities. Nestled in a tranquil valley between the Green and Taconic Mountains, 'The View,' as we're affectionately known, is a snowy wonderland in winter, a beautifully-colorful landscape of flora in spring and summer, and a spectacular leaf-peeper's dream in autumn. Our award-winning hotel features guest rooms and one- and two-bedroom suites, most appointed with cozy features like working gas and wood-burning fireplaces in-season (mid-September through April) and deep-soaking spa tubs all-year-round. Our delightful heated outdoor pool is open from Memorial Day Weekend through at least Labor Day Weekend, and offers a panoramic view of the mountains. The layout of the property allows for "social distancing" with buildings spaced a comfortable distance apart and with most room entrances opening directly to the outside.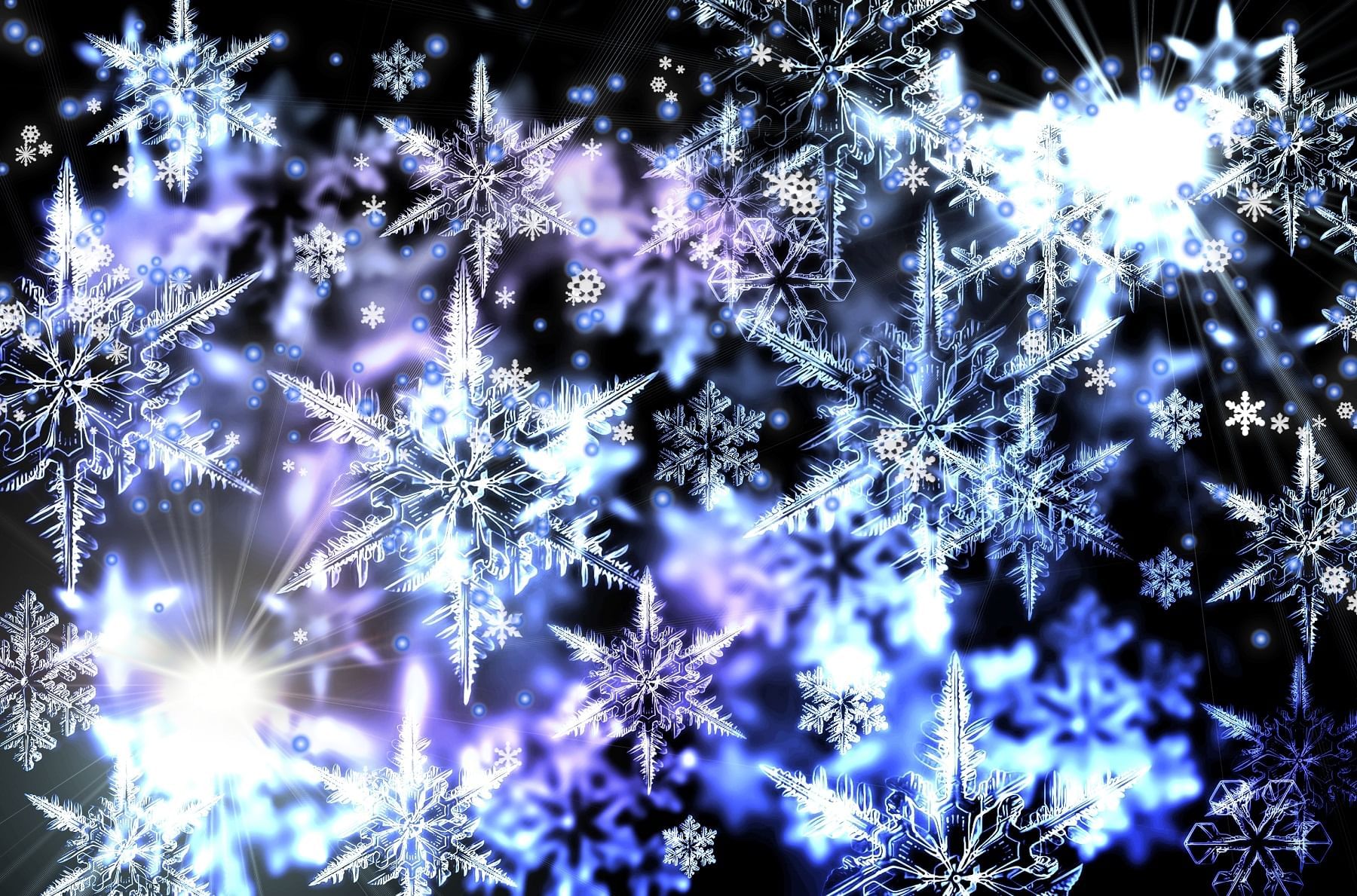 Read on for guest comments. (See more on our Guest Review page).
Beautiful Property

Beautiful Property, probably one of the top five in Manchester, VT. Preserved "old school" motor inn. Very comfortable, clean, AMAZING VIEW!!! The staff was very helpful and good housekeeping.
Really Nice Property

Really nice property, well maintained. Room was clean and inviting
Accommodating

We received a warm welcome on arrival. Our room was very big and clean with everything we needed. The views from the balcony were fantastic. The kids managed a dip in the pool and it was a lovely area to relax in. Breakfast was well organised and just what we needed. Would definitely recommend.
Local Attractions
The Manchester View sits high up on a hill with magnificent sweeping views of the historic Route 7A valley and the Green and Taconic mountain ranges, just over a mile and a half north of the center of town and two miles south of Dorset Village in southwestern Vermont. 'The View' is close to so many local attractions, dining options, local shops and high-end outlet stores, galleries and museums, and natural sights that you'll be busy non-stop, or choose to relax in the comfort of your room or suite. Some of Vermont's best ski resorts (and warmer weather adventure parks) — including Bromley, Stratton and Magic Mountains — are just a short drive from the hotel. A visit during any season will be memorable!
Click on the highlighted link to view our amazing aerial video of the Manchester View.