Ye Olde Tavern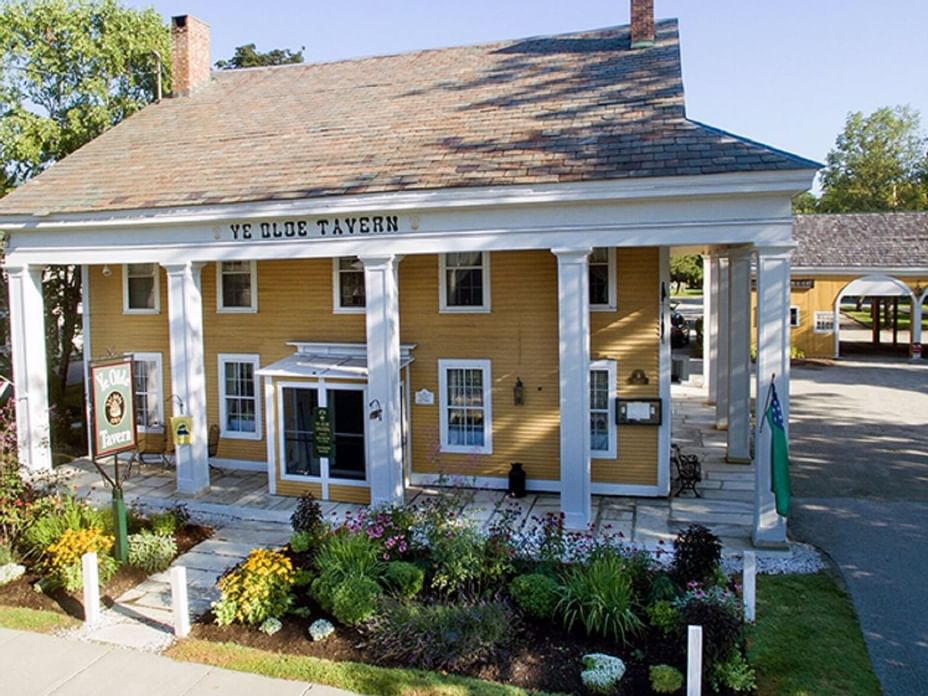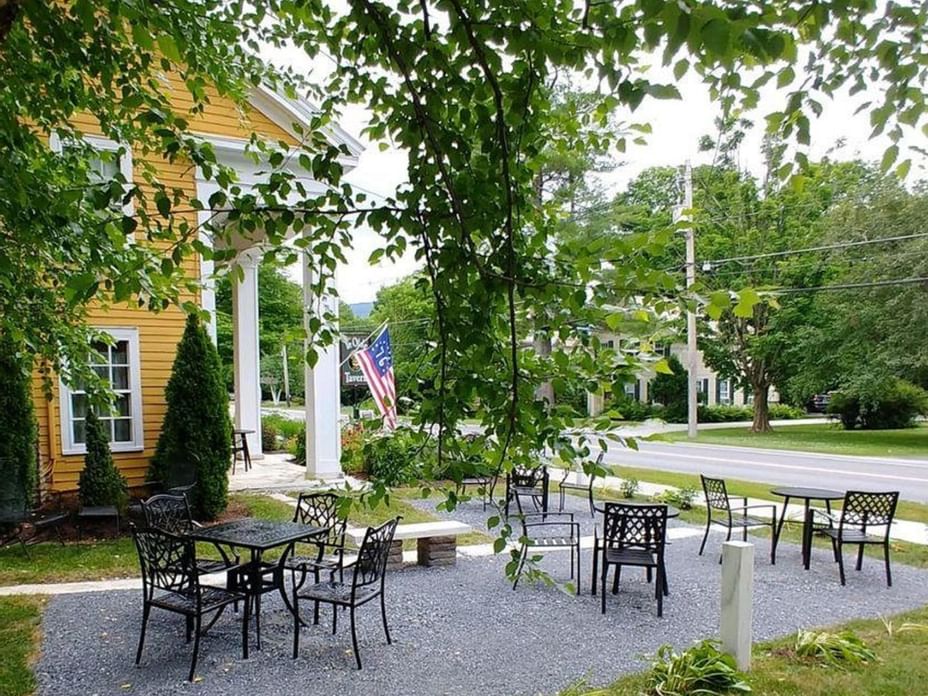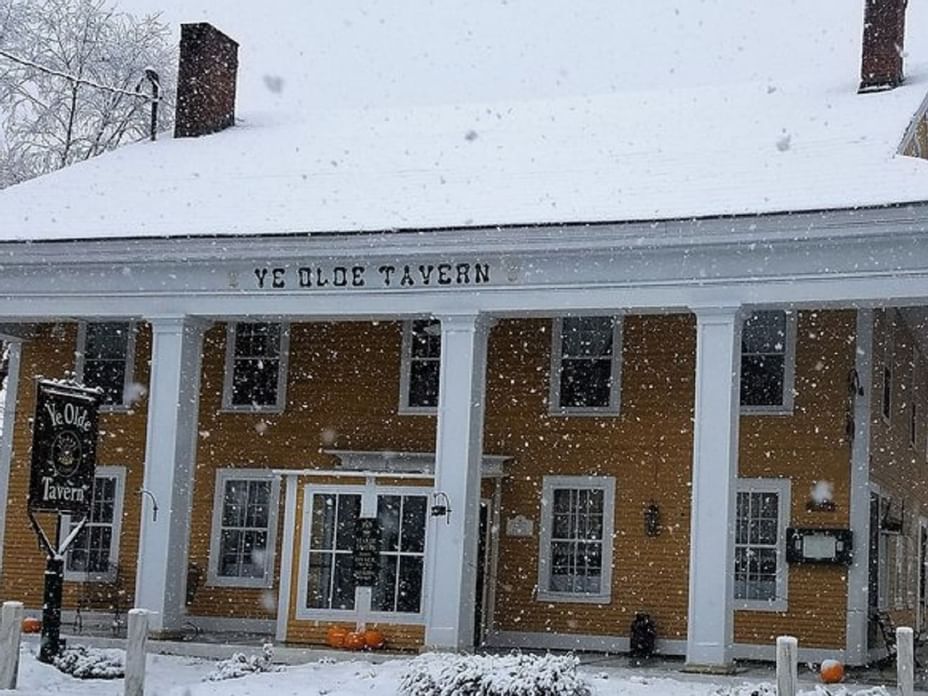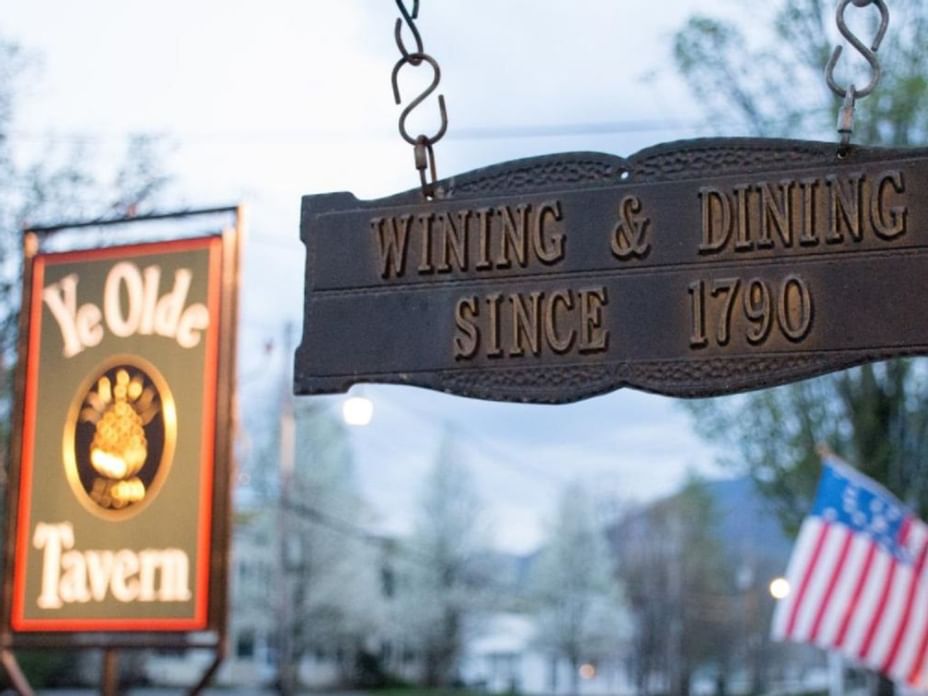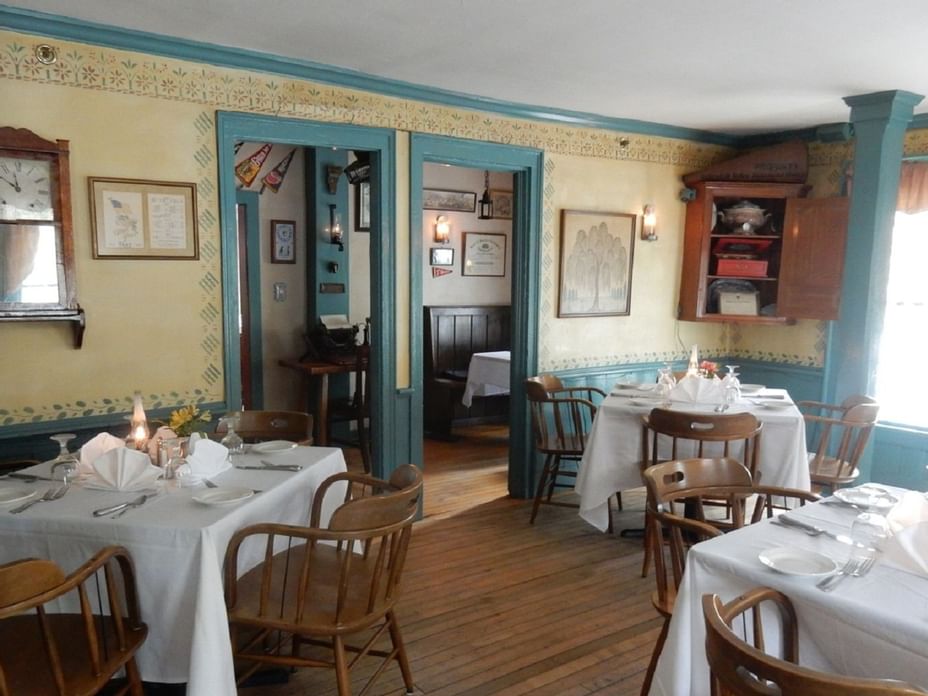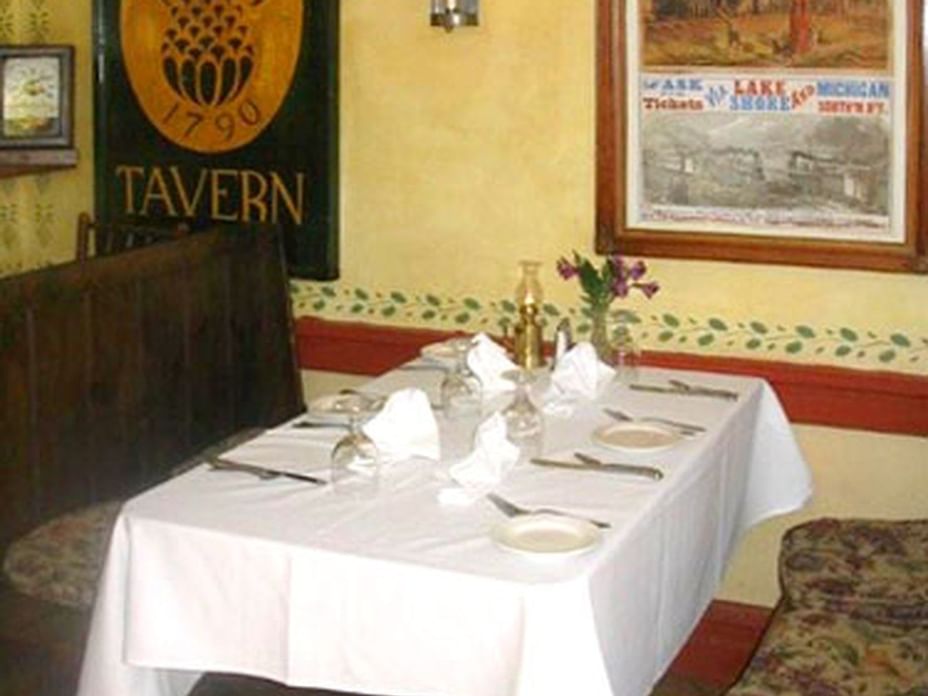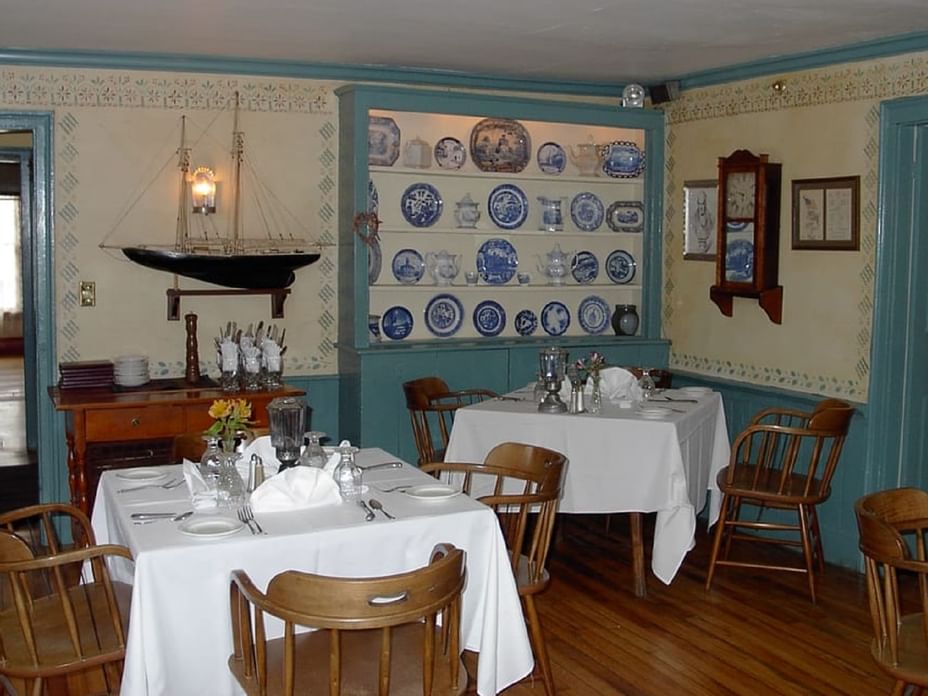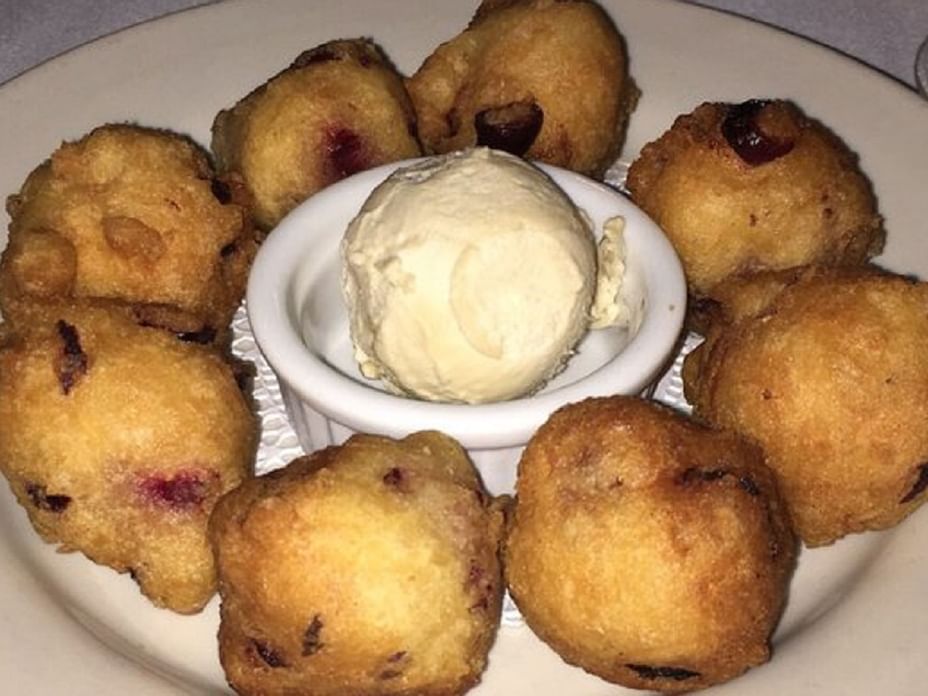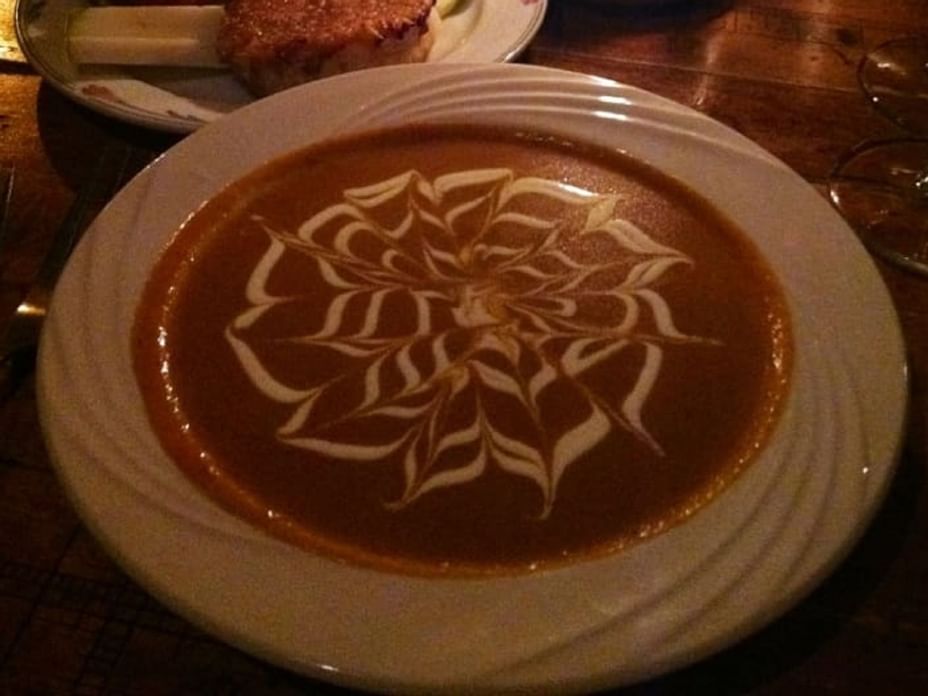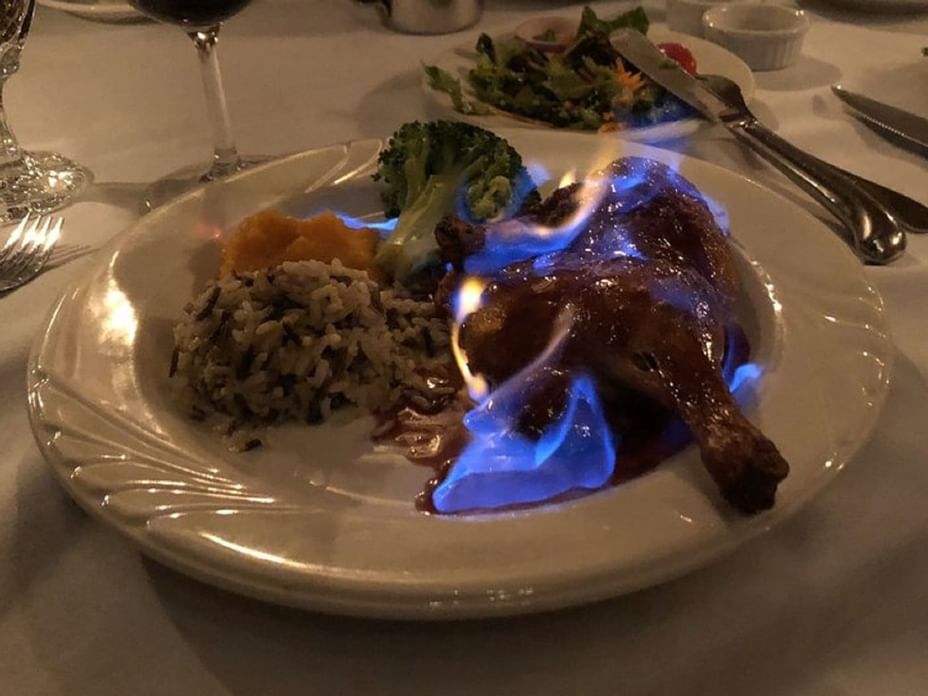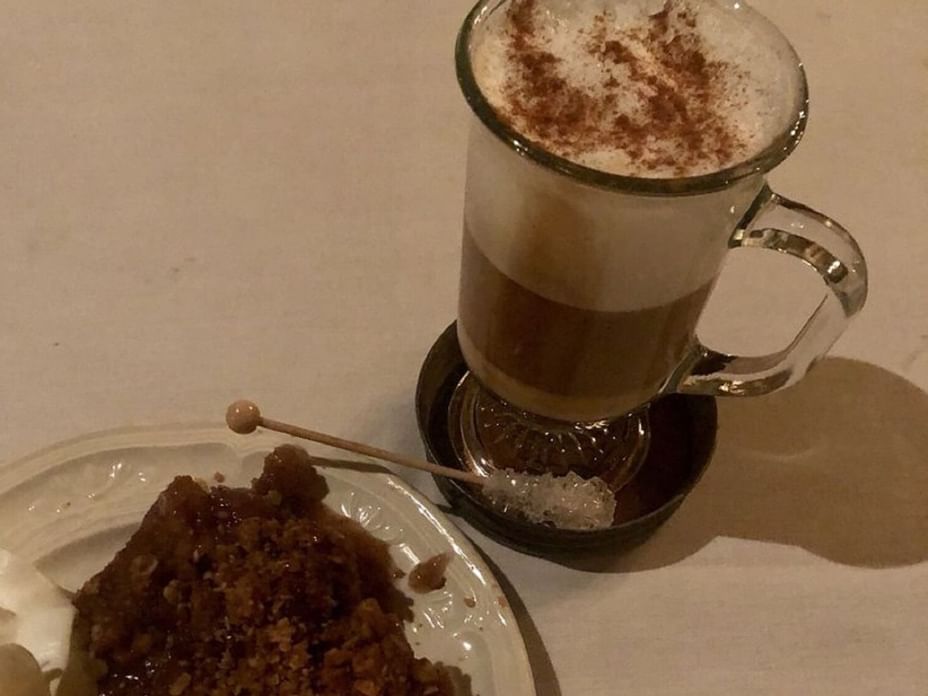 ...the Early Bird Menu is offered from 5-5:59 pm, in addition to the regular menu. Cranberry fritters and maple butter are always served! There's a small bar offering cocktails, among other libations. Look at the Tavern's menus on the website.
5183 Main St., Manchester, VT 05255
Thursday - Monday 4:30 pm to last seating at 8:30 pm. Bar opens at 4:30 pm.