End Winter on a High Note with So Much to Do in the Early Spring!
Make the Manchester View Your Home Base!
Do the Tour of the Spring Maple Open House
March 25 & 26 and April 1 & 2
Area Events
Attend Memorable Annual & Seasonal Events in the Manchester & the Mountains Region of Vermont
Enjoy the last winter blast: from skiing down Stratton, Bromley and Magic Mountains to making the rounds of the Spring Maple Open House weekends...from strolling through flora-filled gardens and visiting Robert Todd Lincoln's beautiful and historic Vermont home, Hildene, to listening to concerts in spring...from having summer excitement at the area's adventure parks to swimming in our refreshing outdoor pool, and from hiking Equinox Preservation or up to Lyebrook Falls to picking apples and pumpkins in autumn, the Manchester and the Mountains region is teeming with fun, fantastic activities throughout the year. And when you stay at the Manchester View, you're just moments from all the excitement.
Once you've booked your reservations, our friendly staff would be happy to recommend some of their favorite annual happenings and seasonal events in the area.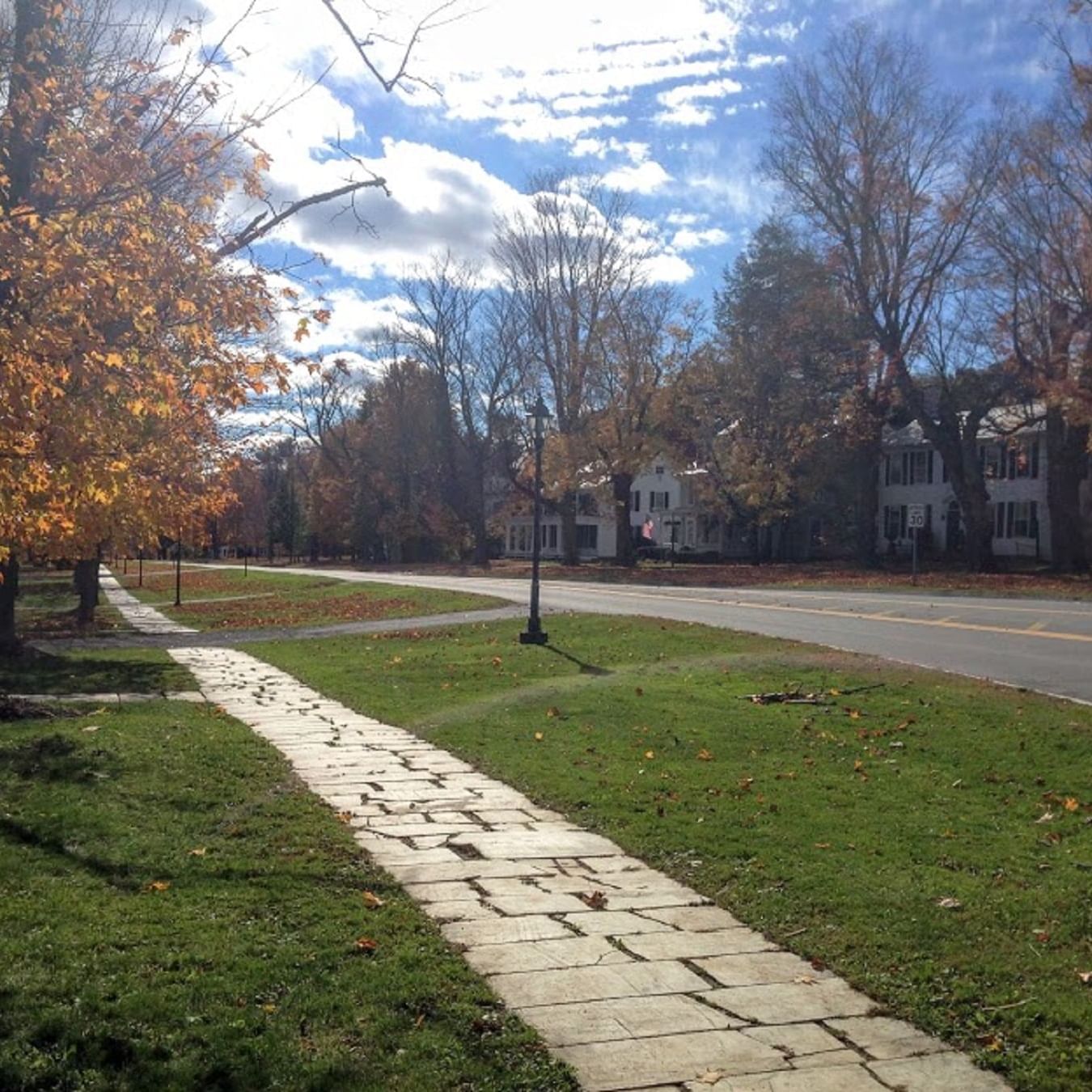 The Manchester View is looking forward to seeing you soon! Local restaurants are serving inside and outside, and shops and attractions are open, as well. Now's the time to enjoy all that southern Vermont has to offer! Here are just a few suggestions to experience the area to its fullest...